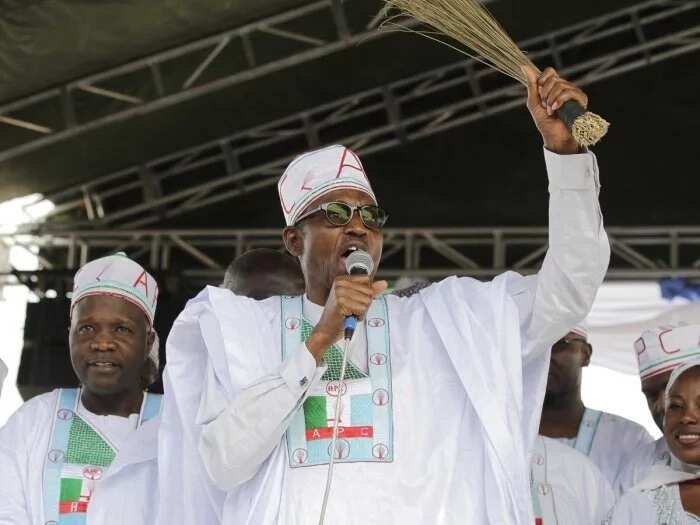 Hundreds of residents in Kano state topped out to President Muhammadu Buhari during his official visit to the state on Thursday, July 15.
Buhari Sallau, the personal assistant to the president on broadcast media, shared a video of supporters cheering the president in Kano.
He described Kano as the largest political base of President Muhammadu Buhari.
Source: Legit